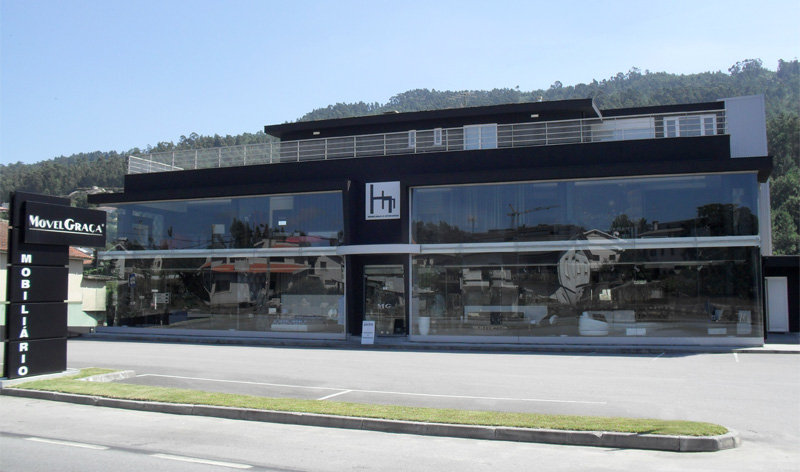 MOVELGRAÇA, furniture and interior design
Style, vanguard and quality make 40 years of history at Móvel Graça.
Founded in the 1960's by Manuel Graça, this family business joins entrepreneurship and innovation, with a good sense of opportunity, and quality customer service cut out to serve your every need.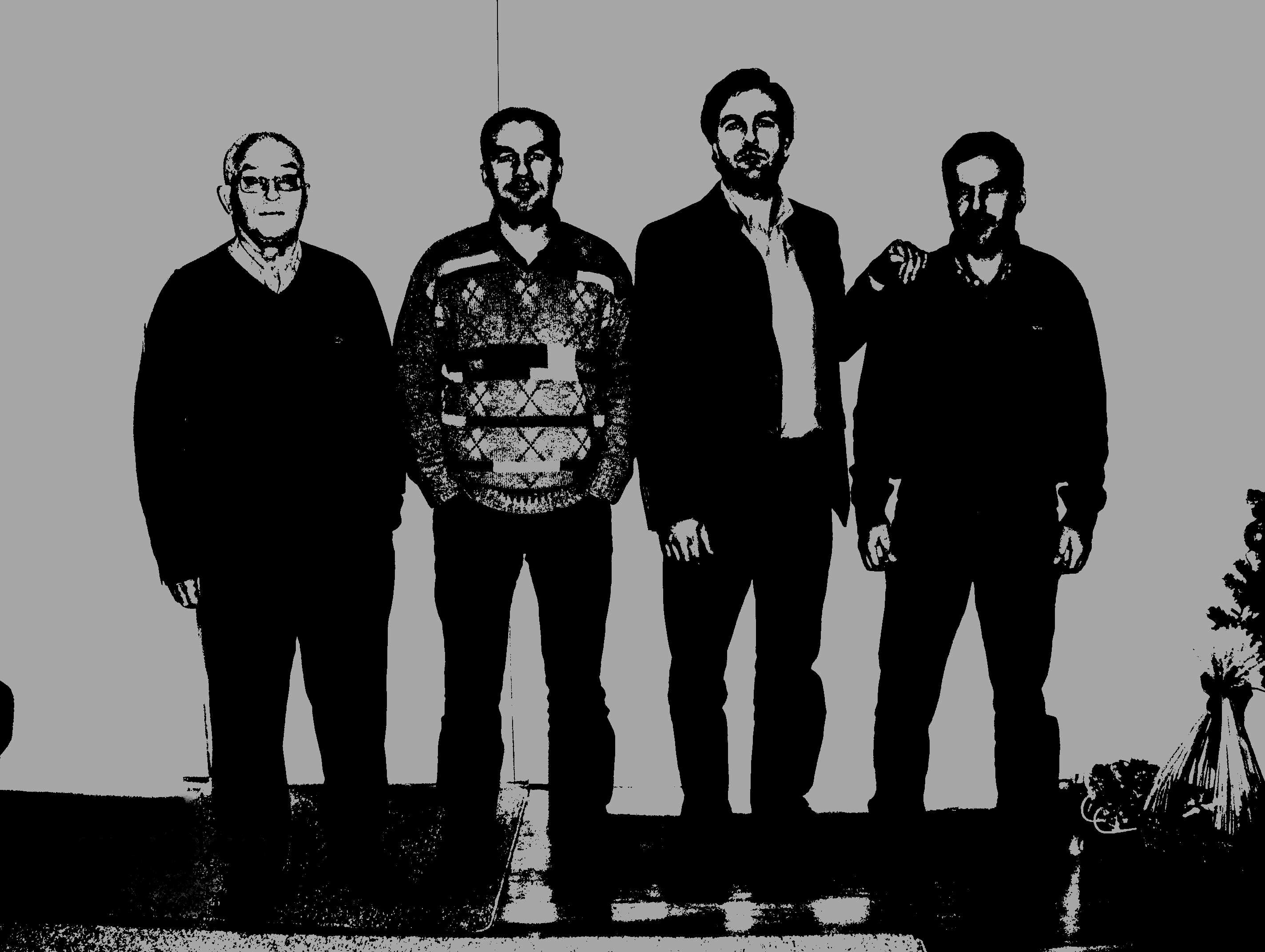 At Móvel Graça you will find a wide range of contemporary style furniture and decoration ideas.
We also have an interior designer to help you materialize your projects.